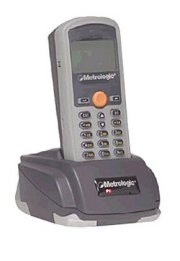 Jamison Computer Systems provides software to distributors of cigarettes, candy, tobacco and groceries nationwide. Our software can be configured to provide a solution for the distributor with a fleet of trucks as well as the cash and carry distributor.



Laptop Remote Order Entry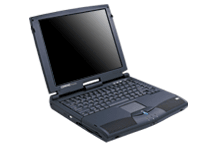 Here at Jamison Computer Systems we pride ourselves on customer service and customized PC-based Windows solutions. Our customers matter to us, and our software is continuously being enhanced based on user comments and changes in the industry. Our market is the small to mid-sized distributor looking for a PC-based solution. Most distributors using our full Wholesale Distribution Package have networks of 2 to 12 personal computers. Users appreciate the ease of navigation through the familiar Windows environment. Data can also be easily shared with spreadsheet (Microsoft Excel) or word processing (Microsoft Word) applications.
Not happy with your existing software ?

Assistance with data conversion (customer and item information) from other software packages is also available.



MULTICAT Format for MSA 'TOB' Reporting
Click here: Multicat Documentation to view software changes related to the new MSA format.
Remote Order Entry
Salespersons on the road can now send orders to the warehouse from their laptop or netbook computers via dial-up, FTP or VPN connections. The laptop application also allows salespersons to have updated pricelists and customer sales history at their fingertips.
Internet Order Entry
Allow your customers to place orders through the internet. Orders will be created on your warehouse system to be picklisted and/or invoiced. Click here to test drive (Sign on with Distributor ID = 'JAMISON', Customer ID = 1, Password = 'guest').
Quick Books Accounting Interface
Use Quick Books ('Integrated Applications' feature) for accounts payable and general ledger while sharing files and data with the Wholesale Distribution Package.